Founded in 2016, JASATA designs and manufactures, timeless and individual pieces:
Clothing, interior, accessoires and commissioned work.
Print patterns and print forms manufactured themselves, partly from misuse, historical Painter tools. Great attention is paid to the fabric selection – also recycled material can be found in the collection.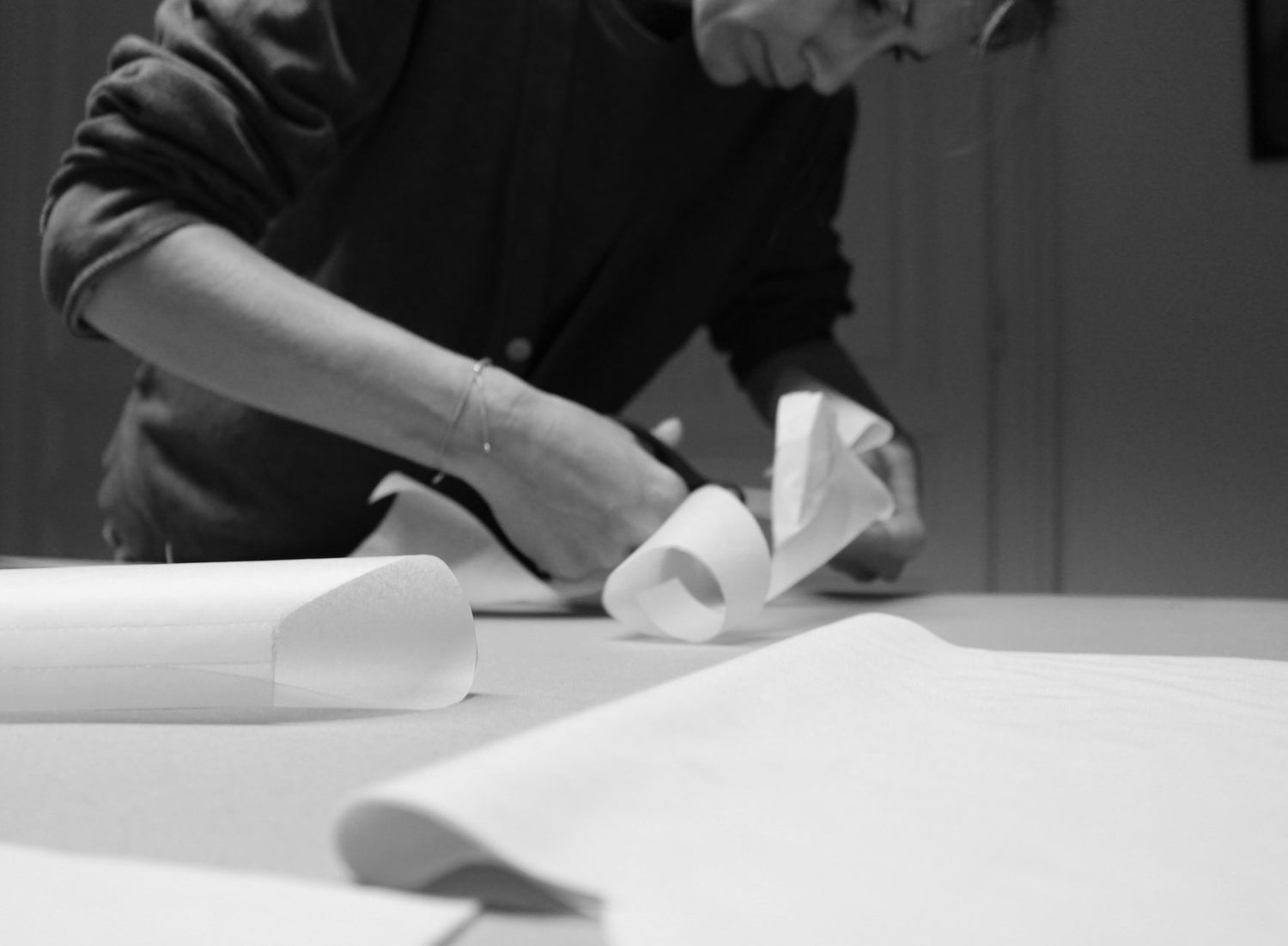 JASATA cuts are a special feature. All garments are in an over size-/one size-cut and suits tall and small, as well as thin and thick equally well.
All unique products are designed and produced in Vienna.